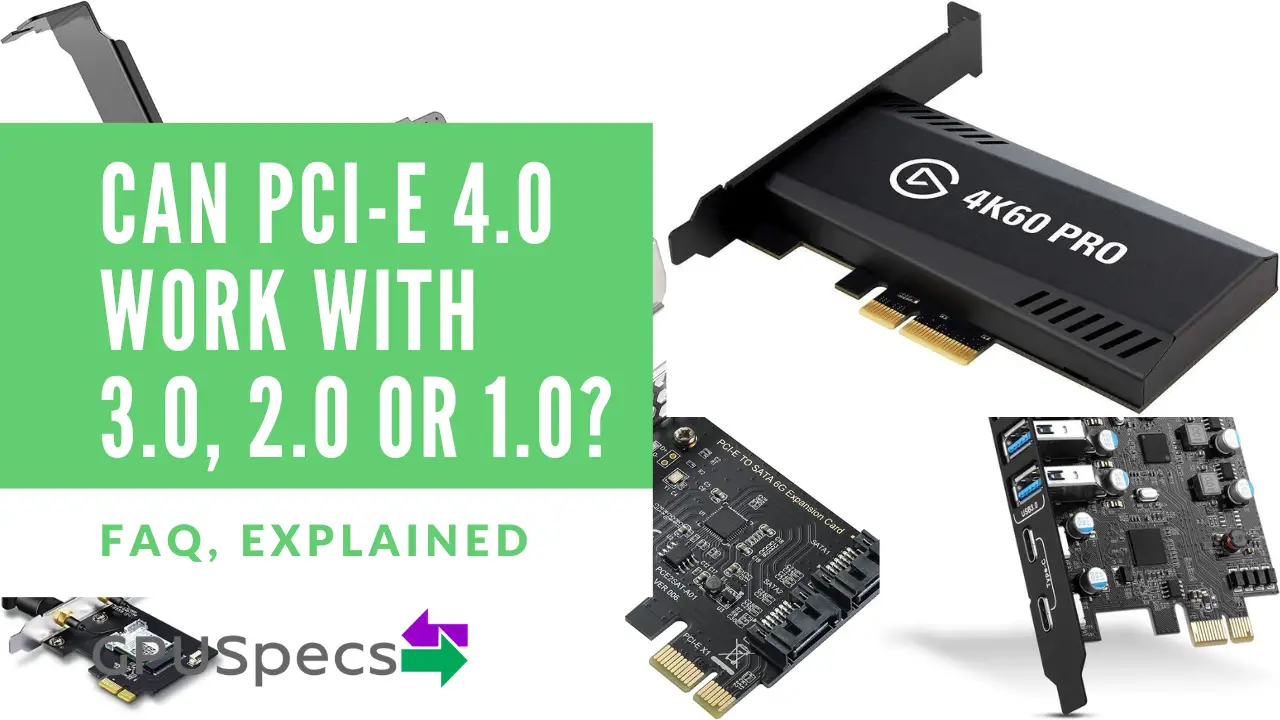 Can PCI-e 4.0 Work With 3.0, 2.0 or 1.0? If you have a new graphics card then you may be …
Best Low Profile Graphics Cards 2022 In this list we will be counting down the best low profile Graphics Cards currently available. Low profile Graphics …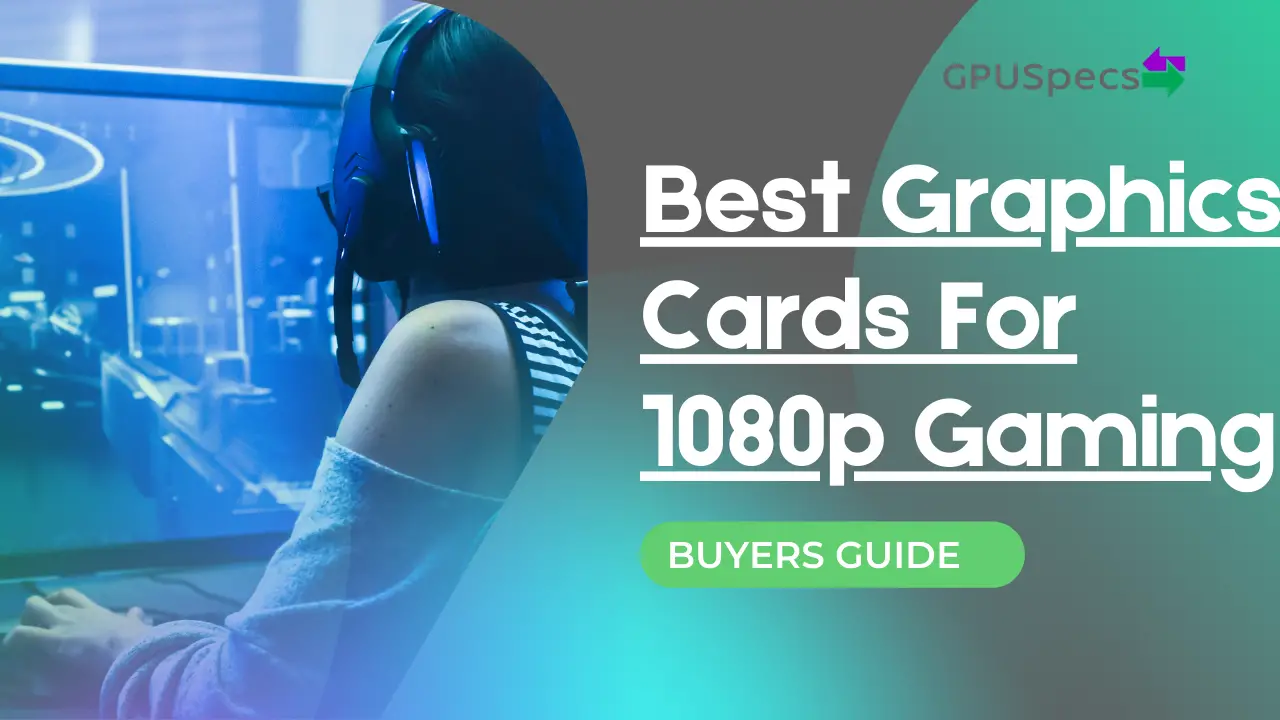 Best 1080p Graphics Cards When it comes to buying graphics cards for your 1080p monitor, you have a lot of choices. Making the right decision …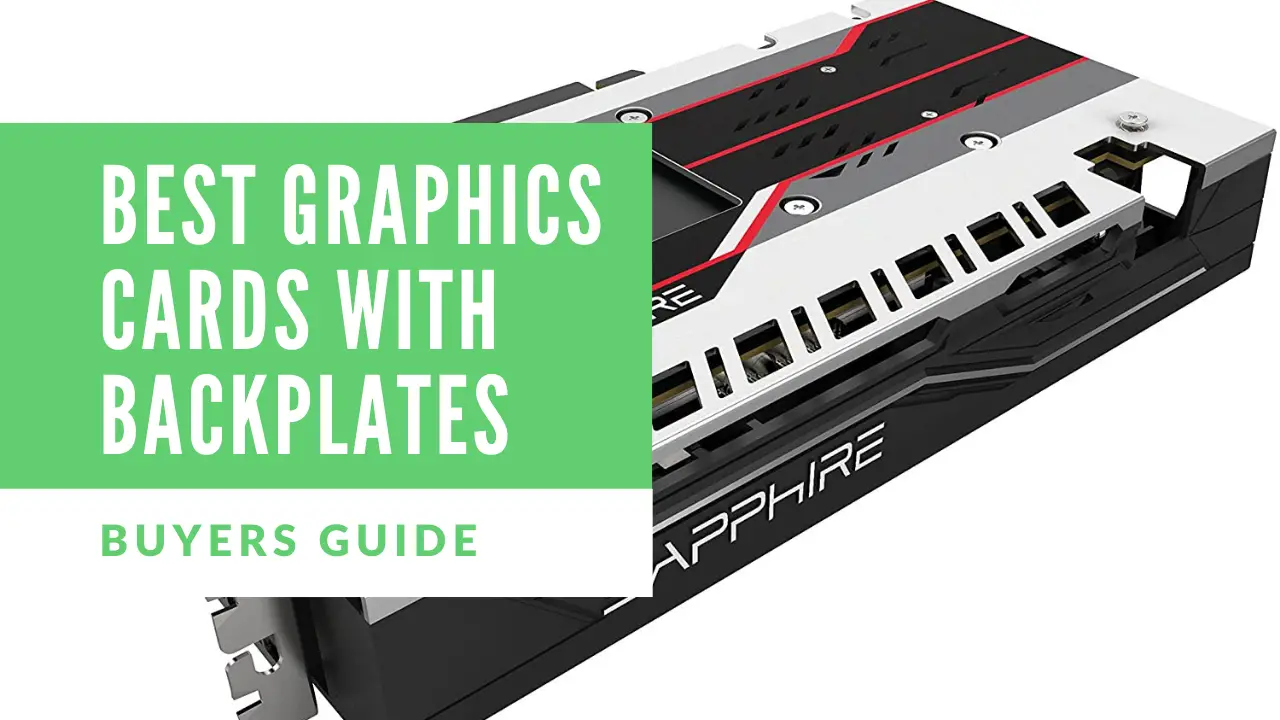 Best Graphics Cards with Backplates If you've ever wondered if you need a graphics card with a backplate, wonder no more. Most experts recommend backplates …
Confused about graphics cards?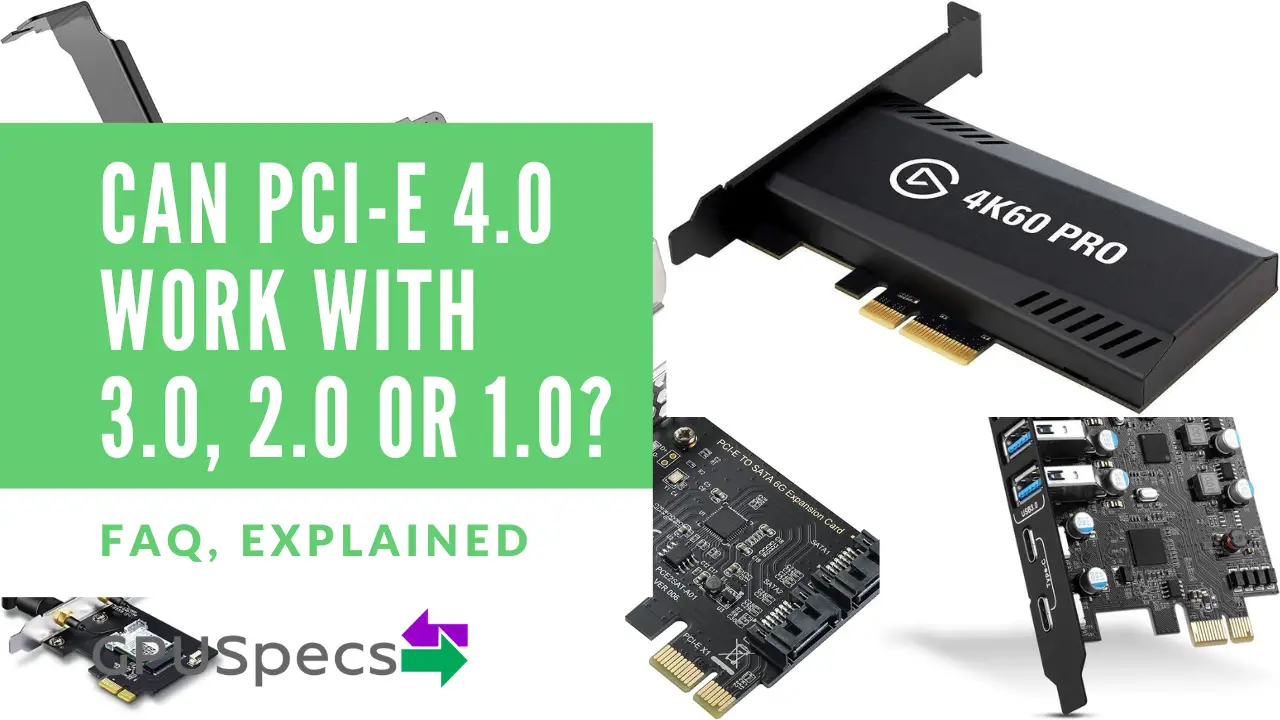 Explained
Can PCI-e 4.0 Work With 3.0, 2.0 or 1.0? If you have a new graphics card then you may be …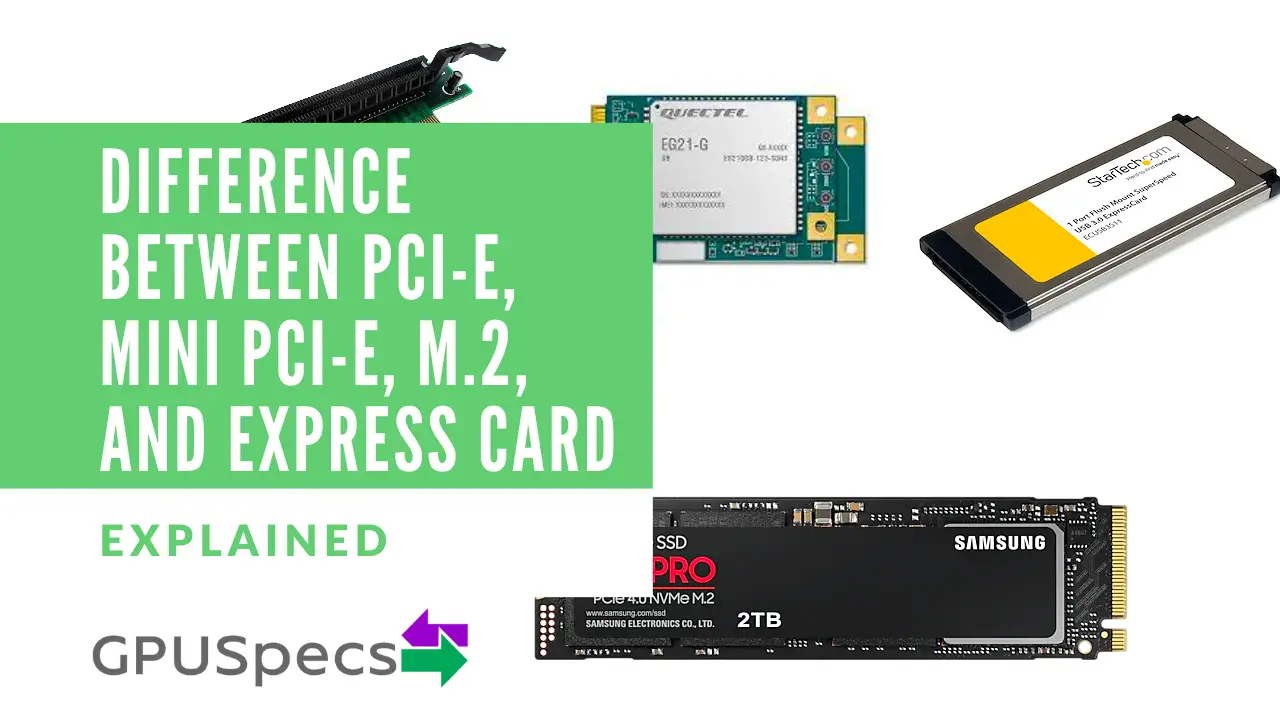 Explained
Difference Between PCI-e, Mini PCI-e, M.2 and Express Card Different computer peripheral devices are made with different connection interfaces and …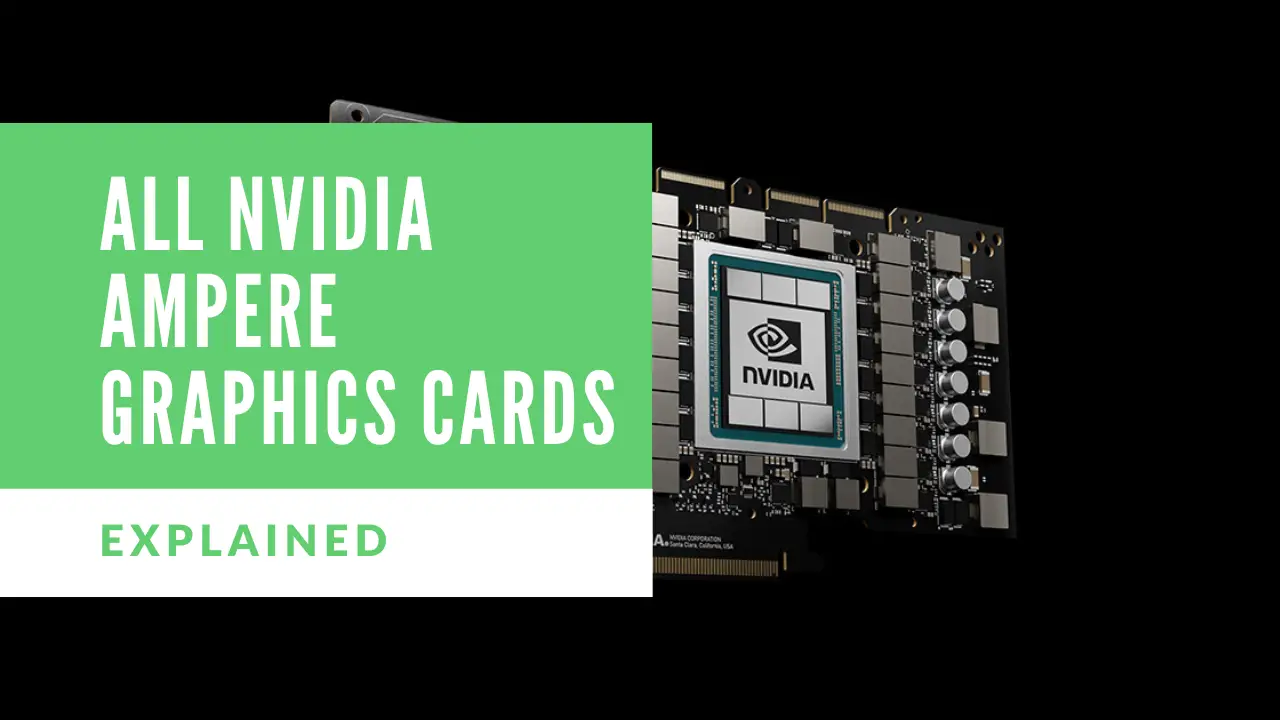 Explained
All Nvidia Ampere Graphics Cards Released Nvidia Ampere is a new GPU architecture that raises the bar for high-performance, energy-efficient …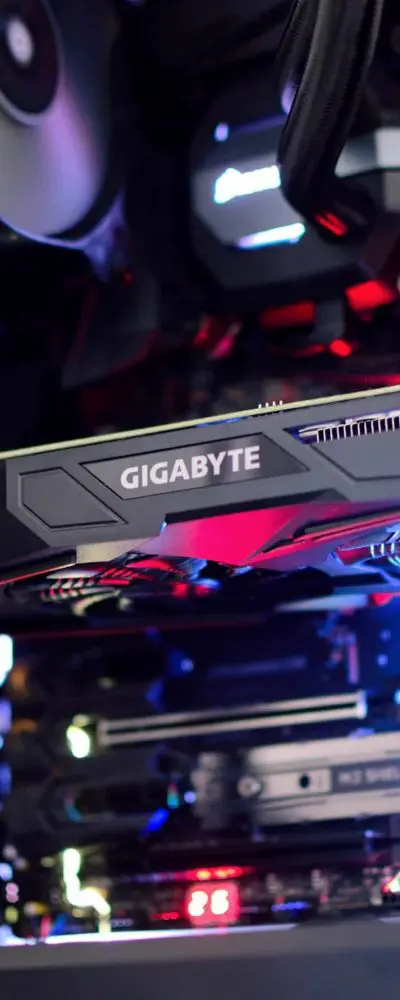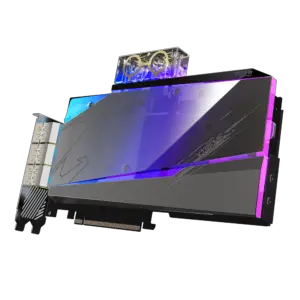 Need to find graphics cards specifications?
Search to find and compare graphics card specs including the latest RTX 30 series from Nvidia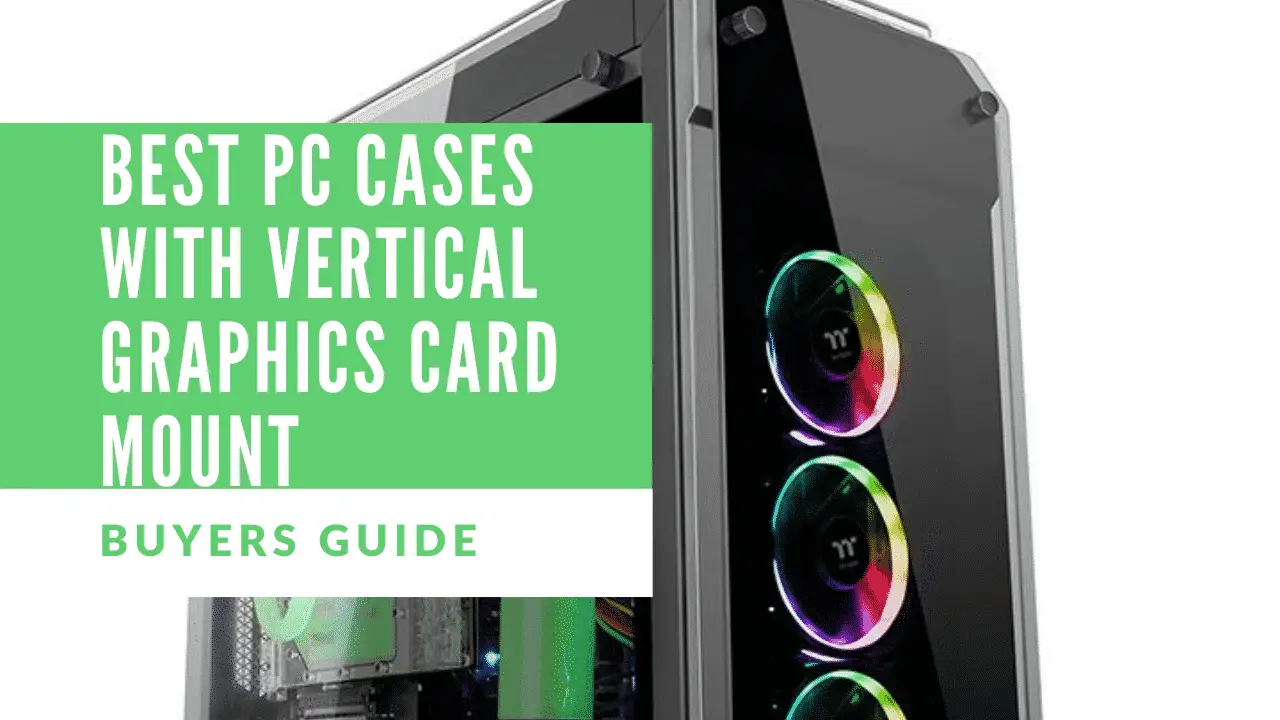 Best PC Cases With Vertical Graphics Card Mount Gone are the days of computers being a non-descript beige box that …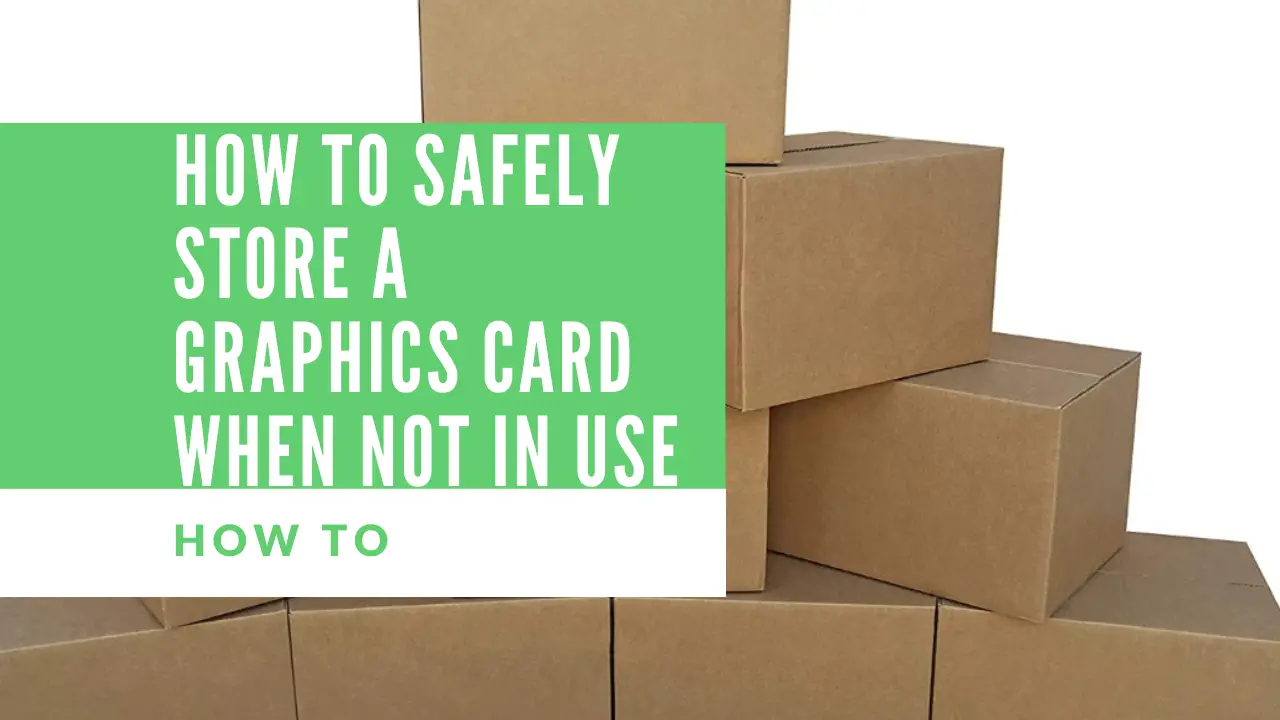 How To Safely Store a Graphics Card When Not In Use There may be times when you have an extra …
Gigabyte AORUS GeForce RTX 3080 Ti XTREME WATERFORCE WB 12G Features The …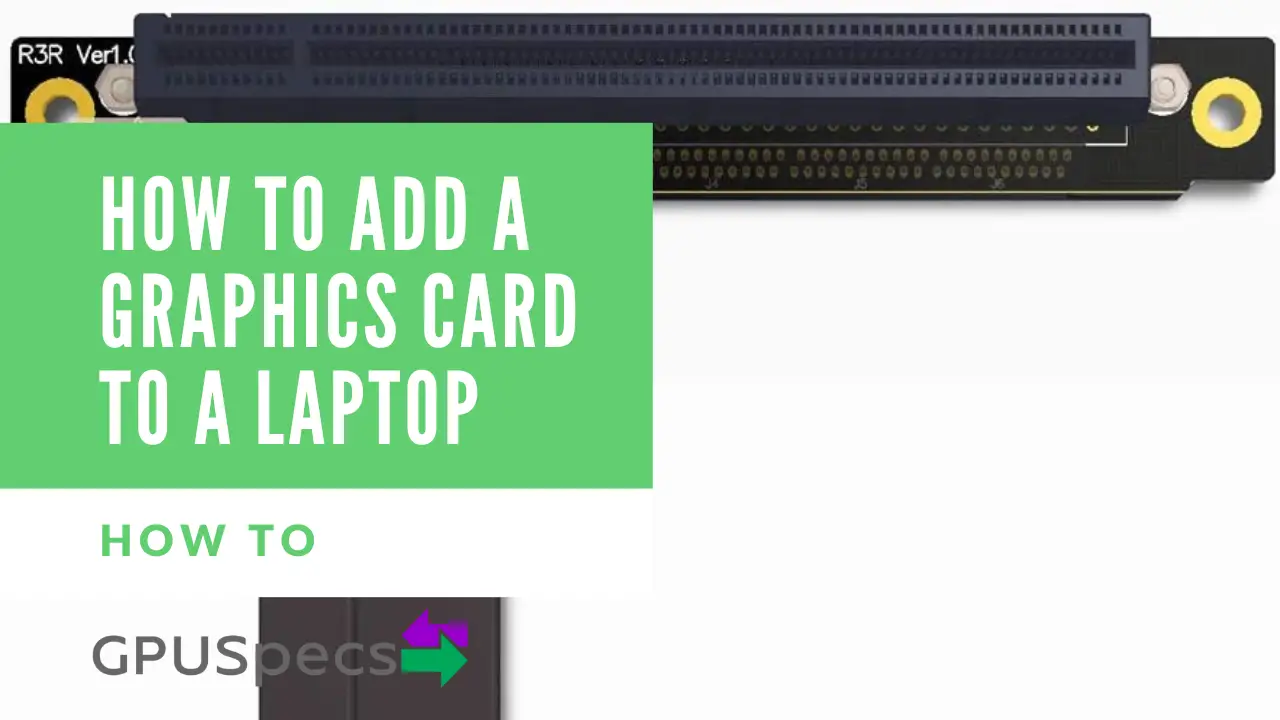 How to add a graphics card to a laptop Currently there are only a few ways to add a graphics card to a laptop. Some methods are simple …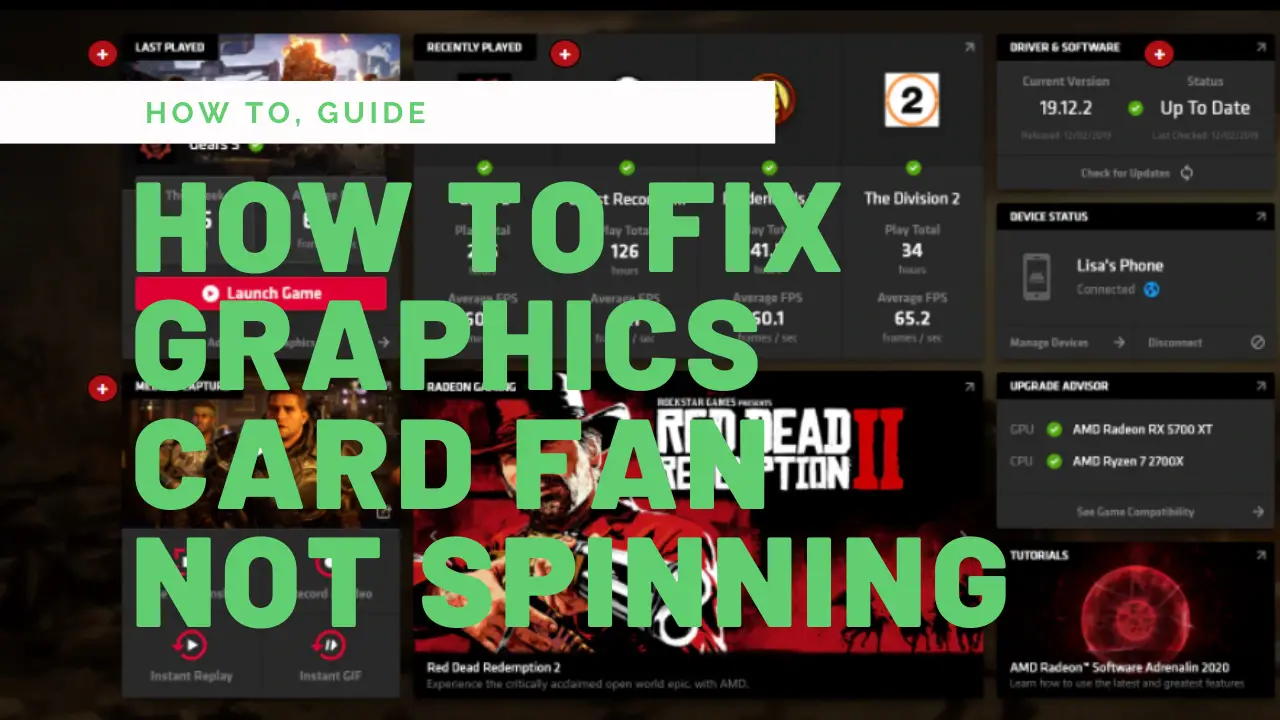 How To Fix Graphics Card Fan Not Spinning – Best …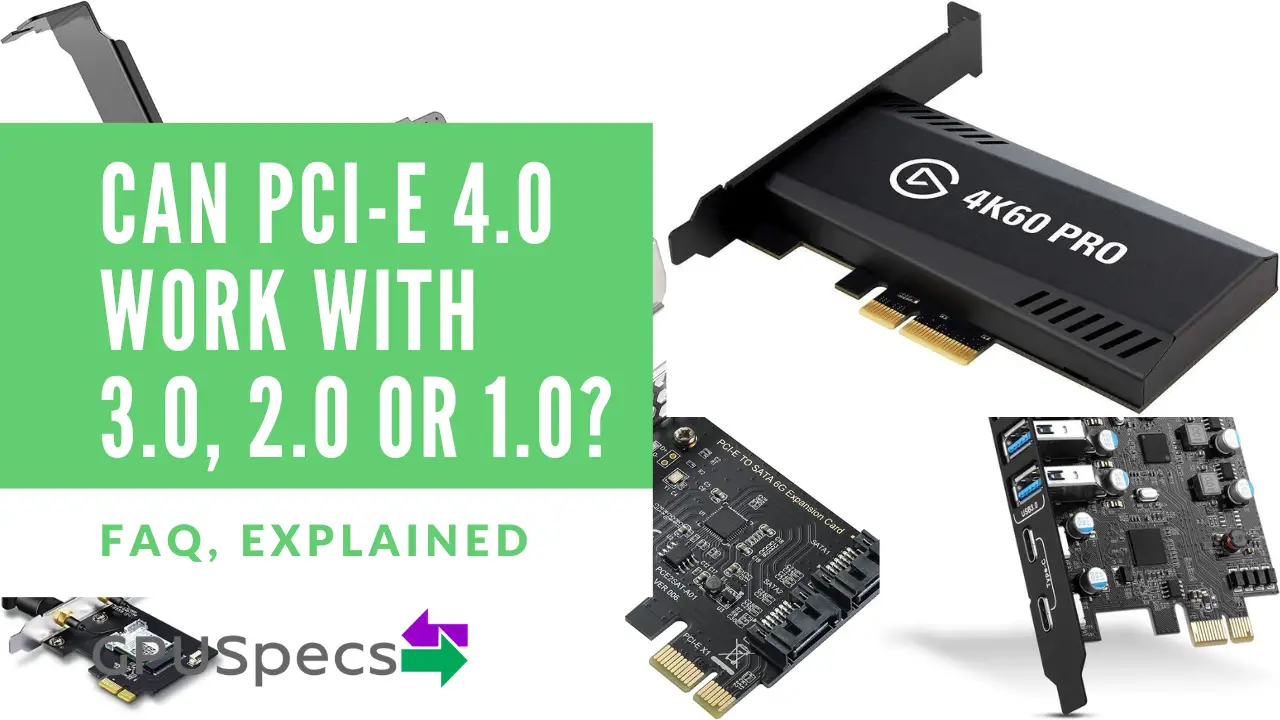 Can PCI-e 4.0 Work With 3.0, 2.0 or 1.0? If you have a new graphics card then you may be wondering if your motherboard is compatible. Let's say …
Popular Gigabyte Graphics Cards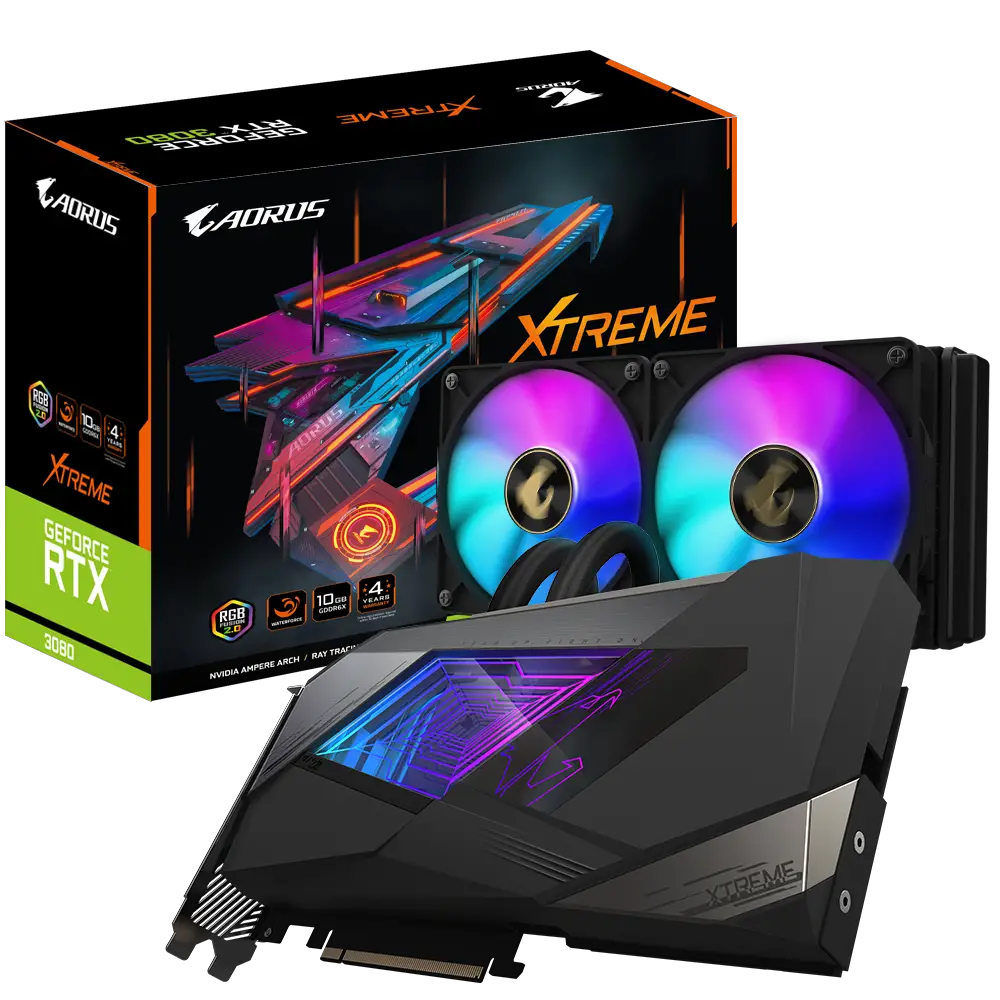 Gigabyte AORUS GeForce RTX 3080 XTREME WATERFORCE 10G Features The Gigabyte AORUS …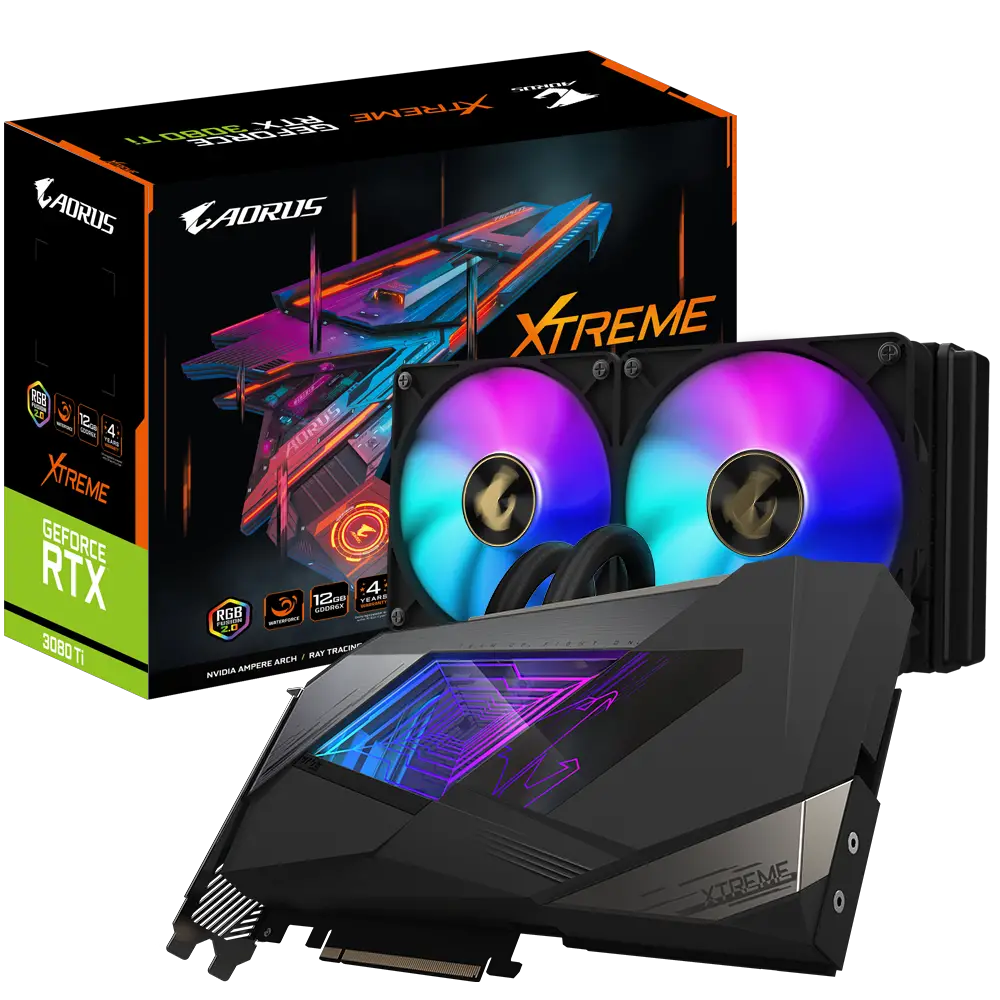 Gigabyte AORUS GeForce RTX 3080 Ti XTREME WATERFORCE 12G Features The new …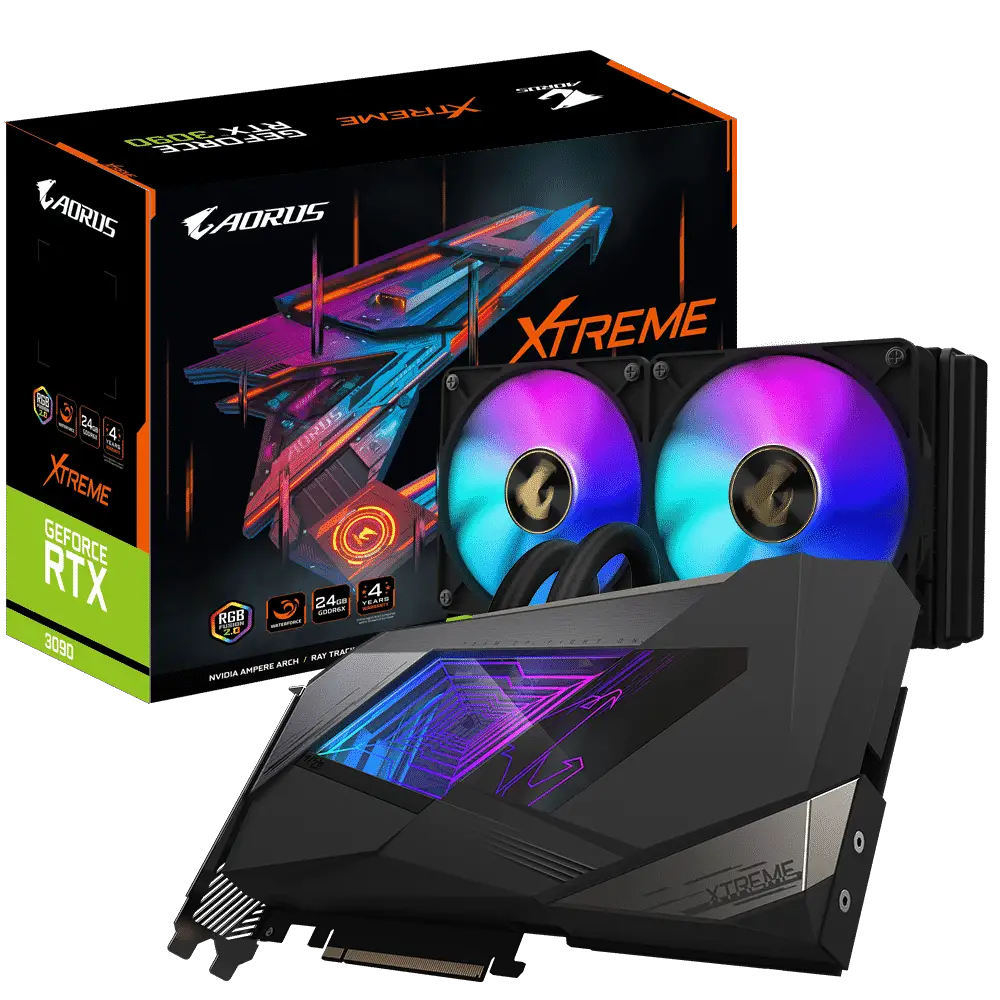 Gigabyte AORUS GeForce RTX 3090 XTREME WATERFORCE 24G Features Gigabyte AORUS GeForce …