How to Setup Oculus Quest Hand Tracking
Oculus has introduced its new Hand tracking feature to all Oculus Quest Users. The Hand Tracking makes use of the sensors located around the VR Headset in order to estimate positions and sizes of your hands. According to Facebook, the new feature uses your quest in addition to the sensors to process all the images in real time for your hands. None of the data, images as well as the tracking are sent to Facebook. We will show you How to Setup Oculus Quest Hand Tracking in this article.
There are a few different ways currently but the easiest way to try is to update your quest as well as restart it.
1. Open the settings and select "See All"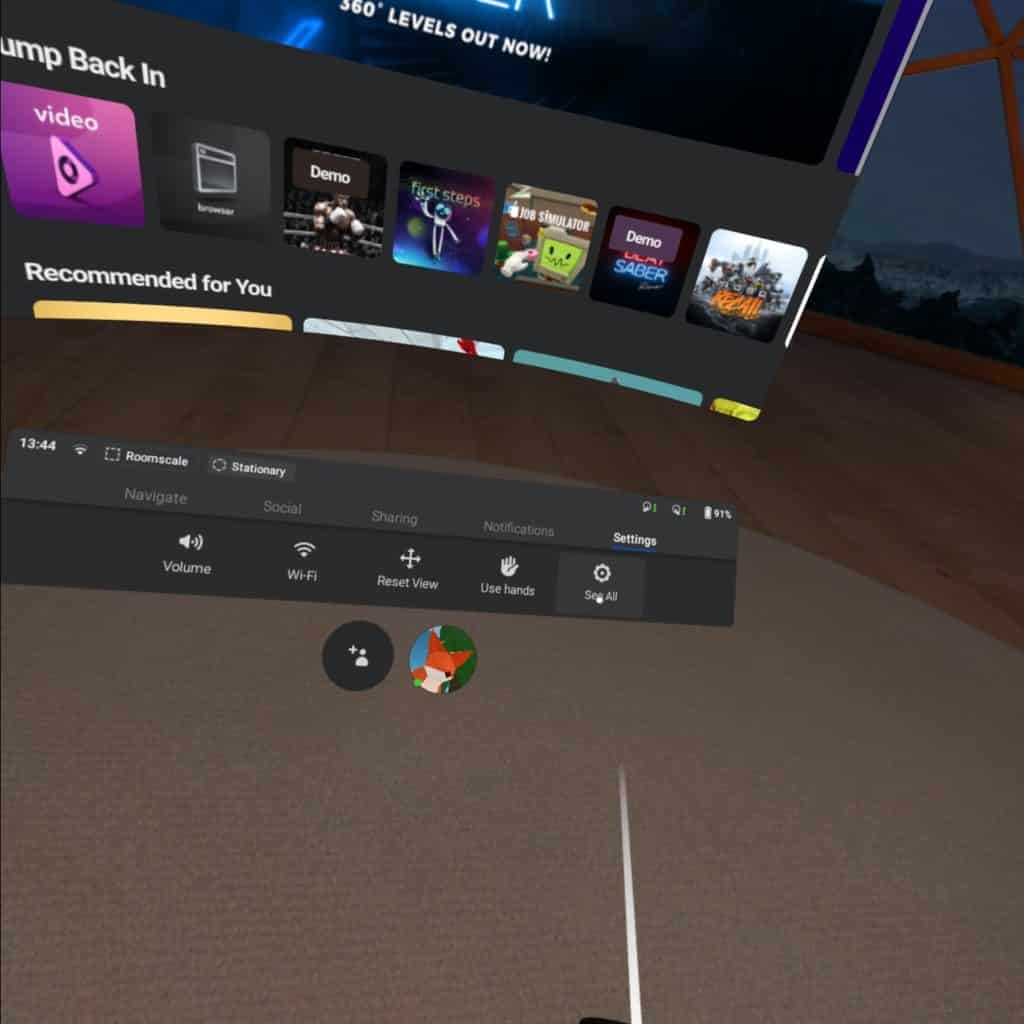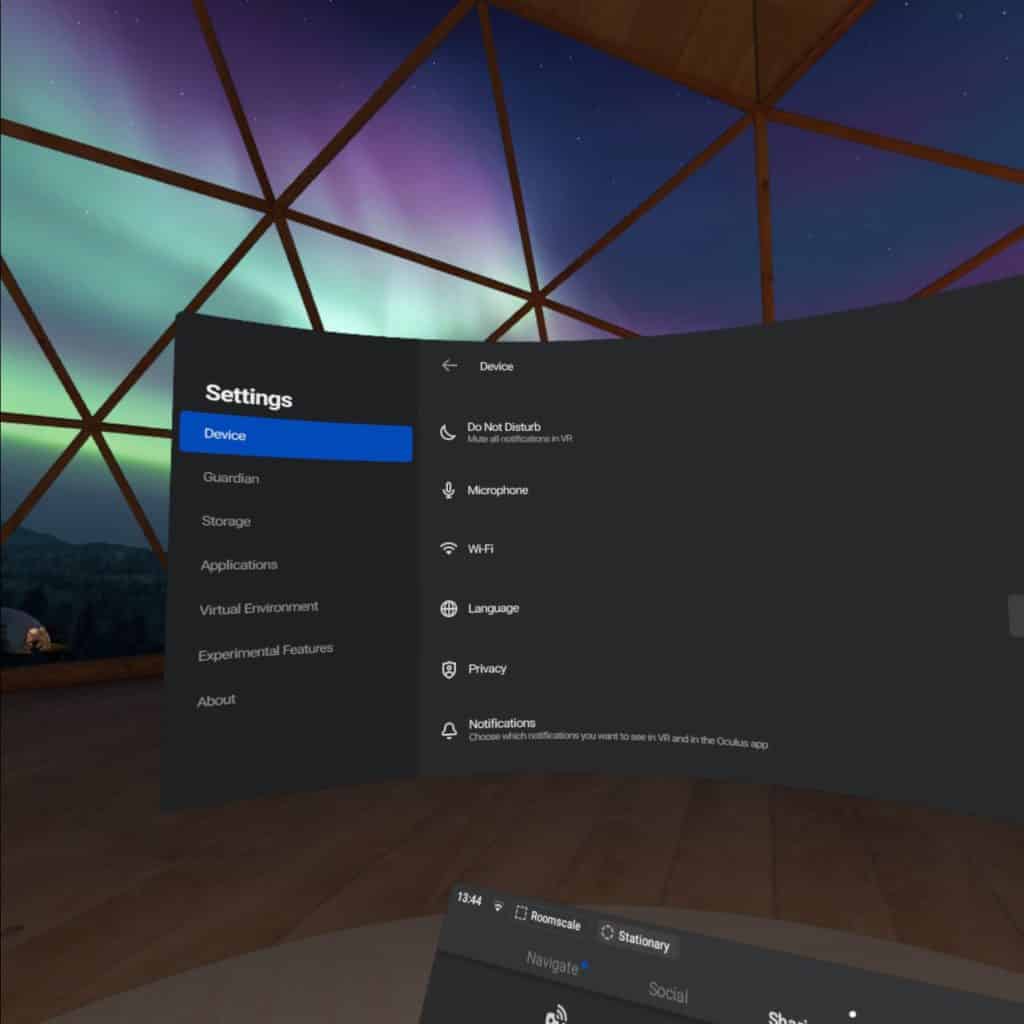 2. Select About from the settings menu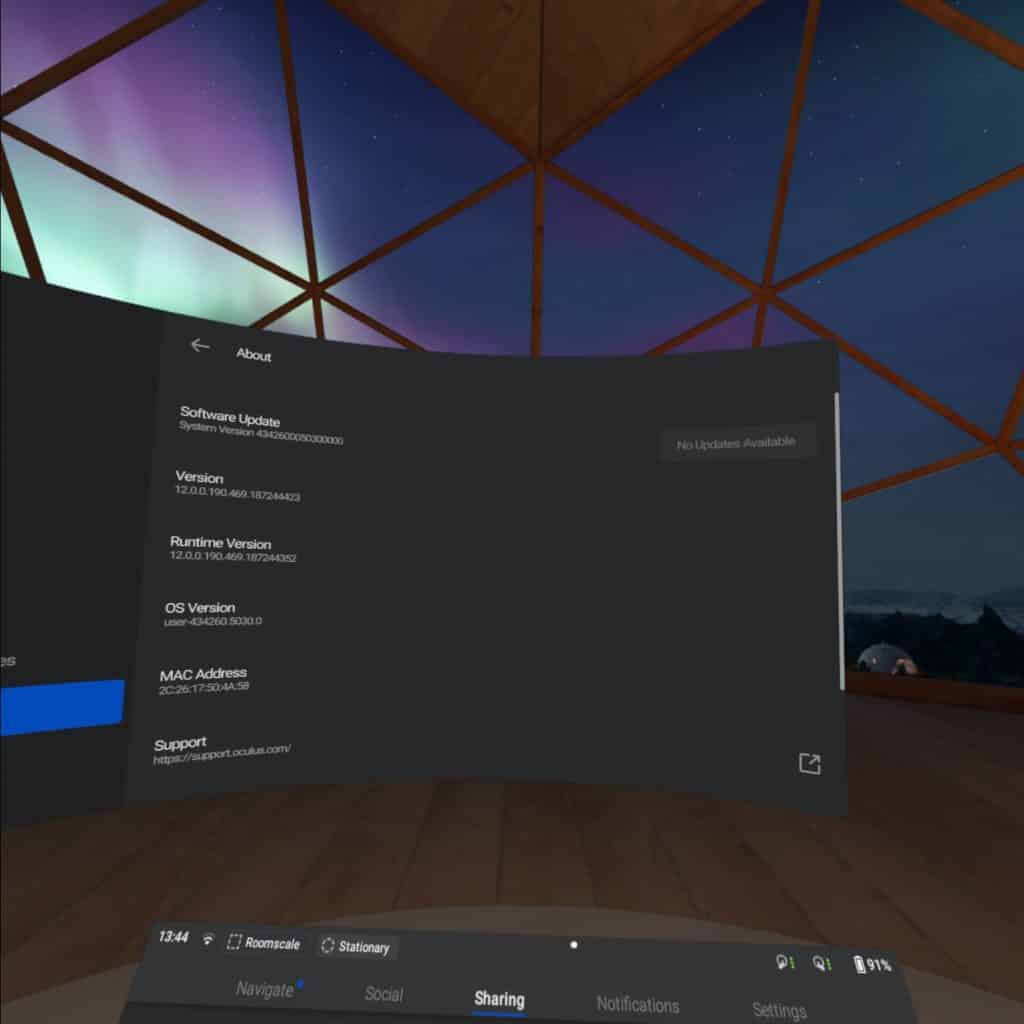 3. Click Update to update your quest and Restart after update
4. Select Experimental Features from the left menu & Enable Hand tracking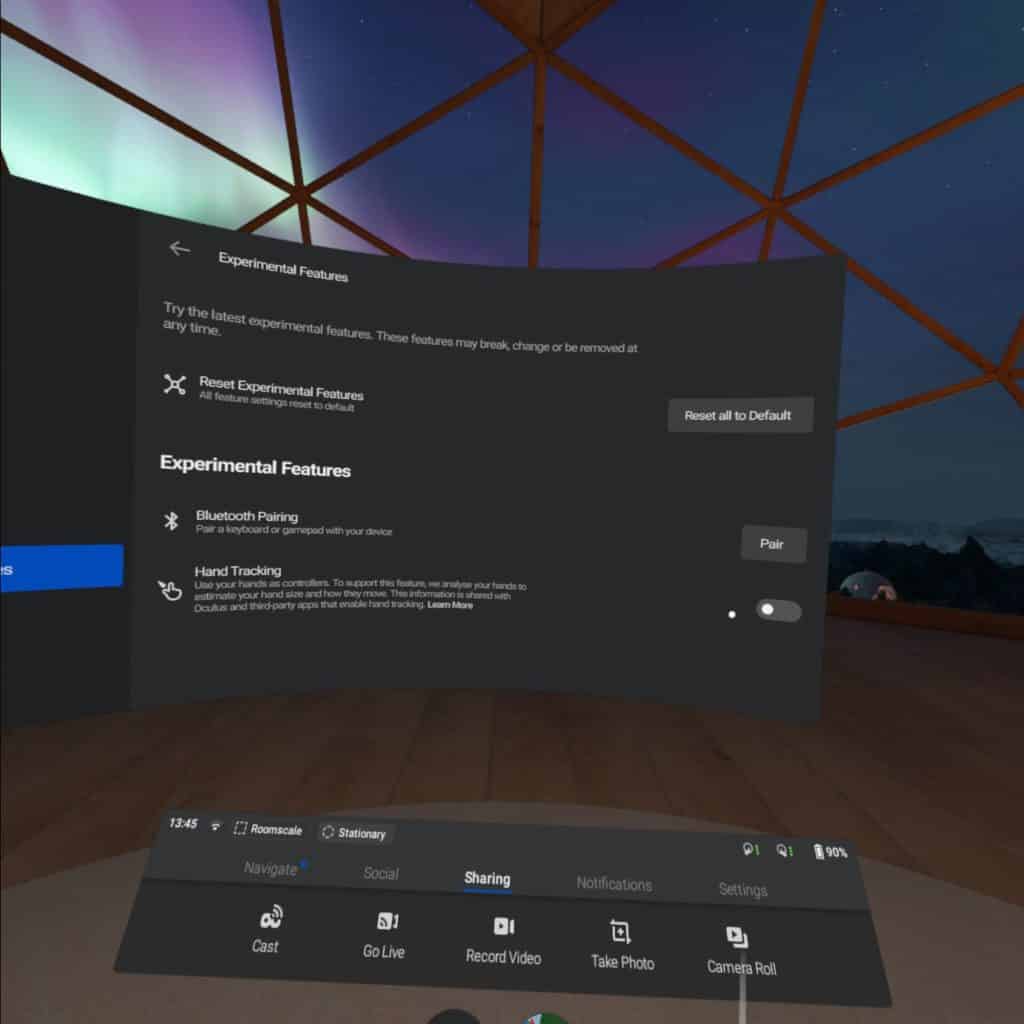 At this point you may see the Oculus hand tracking tutorial which will tell you how to use hand tracking in the quest.
5. You should now be able to use your hands. Make sure "Use hands" is selected in settings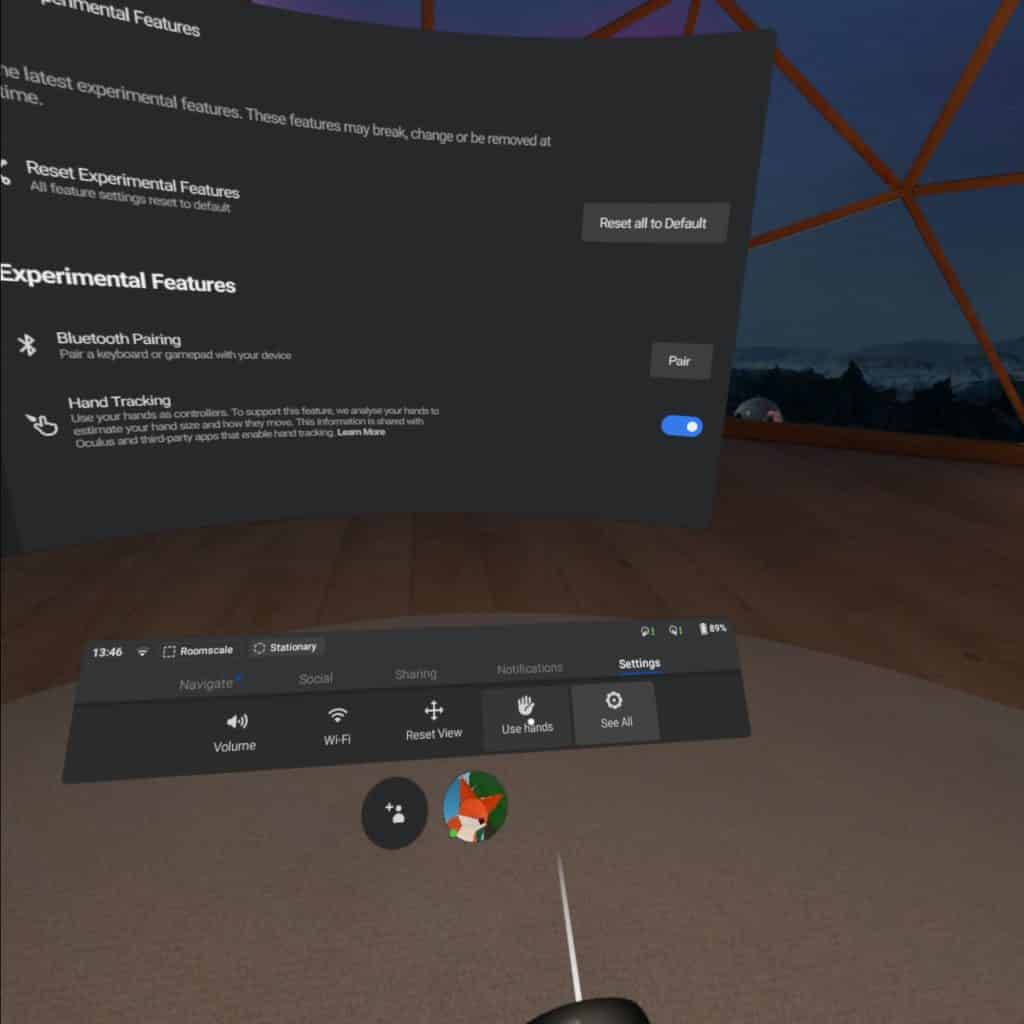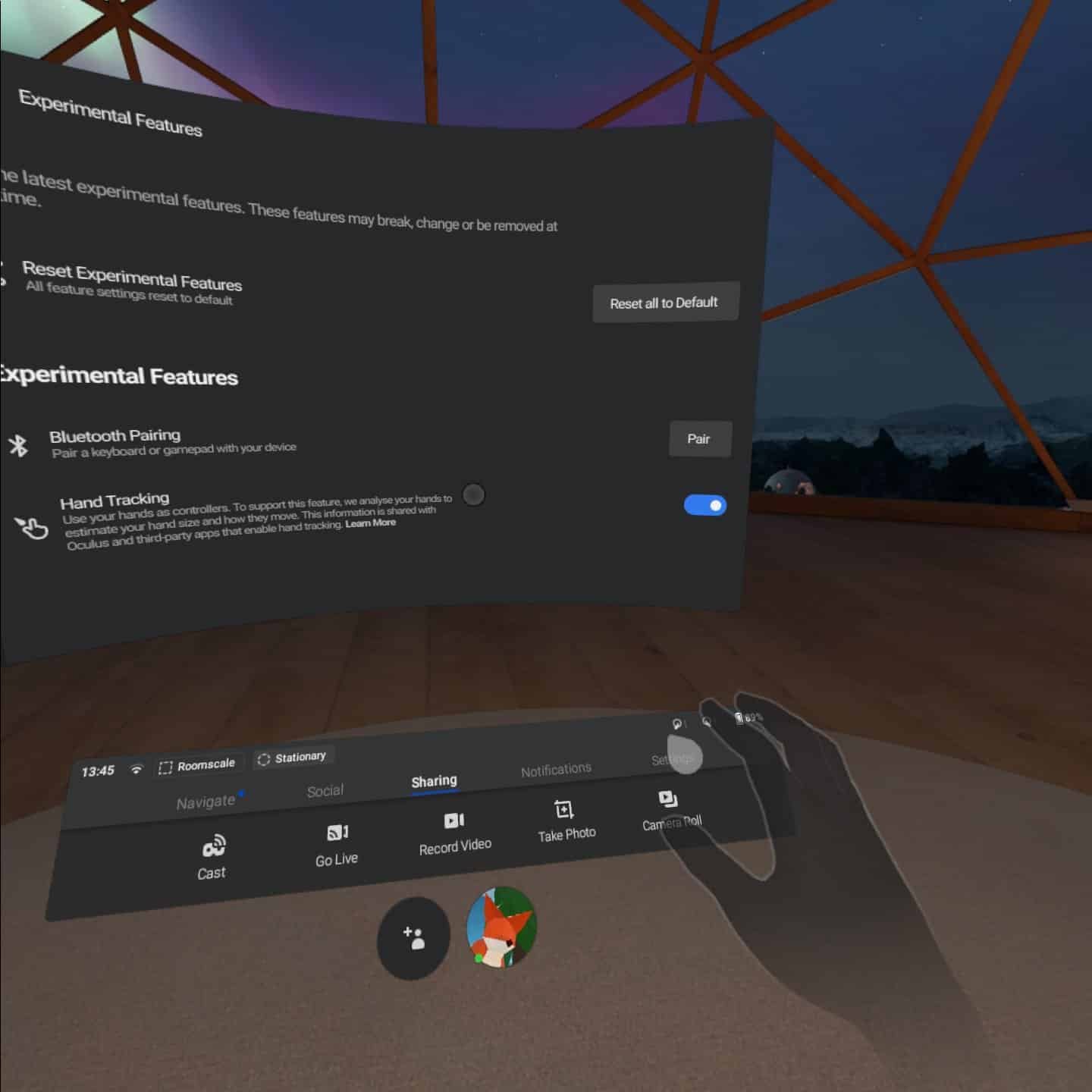 If there is no update or the above didn't work
Try Downloading the required files and loading to the quest
This method is much more time consuming and will also require developer mode to be enabled. If you're not sure how to use this method, we wouldn't recommend you use it as it could cause problems in addition to more time wasted. You may just need to leave your quest for a bit and also restart to get the hand tracking option in experimental features. We recommend this video by Tyco Tech if you want to try this method out.